5 Meter High Bay , Vandenburg AFB
Lompoc, CA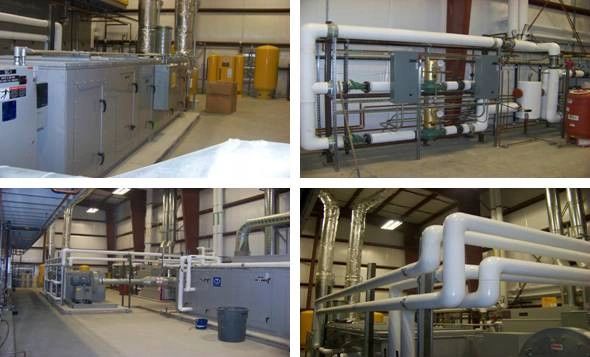 New construction for a space craft assembly and testing facility. Complete design  of mechanical systems and commissioning were provided. The mechanical systems made up a large part of the building. Mechanical design needed to comply with the Class 10,000 Clean Room environment with attention to strict humidity control and change of air requirements.  


Enlisted Dining Facility 
Twentynine Palms, CA 


This facility received the award of Best project- Public Section Building under $15 Million,  at the 2008 DBIA (Design Build Institute of America) Western Pacific Region Awards Competition on May 29, 2008. 


We

provided HVAC, plumbing, and fire protection design on 

this 31,000 square foot, Enlisted Dinning Facility at the Marine Corps Station at Twentynine Palms CA.
The HVAC system includes chilled water, variable flow air handlers, and water cooled refrigeration equipment . The basewide high temperature hot water system was used to generate heating hot water and domestic hot water. The plumbing systems provide domestic hot and cold water, sanitary sewer and underground natural gas piping.