Business School Point Loma Nazarene University
San Diego, CA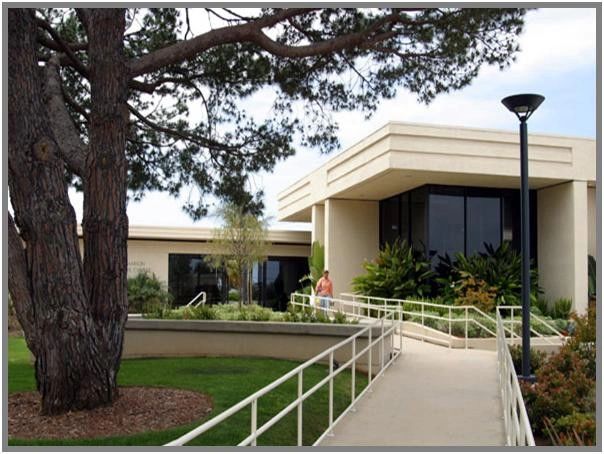 This 13,800 square foot classroom building, a $4,500,000 new construction project, included a mechanical system consisting of chiller, boiler, air handlers with hydronic coils and economizer. The facility also has a ventilated underground parking structure.
North County Regional Education Center
San Marcos, CA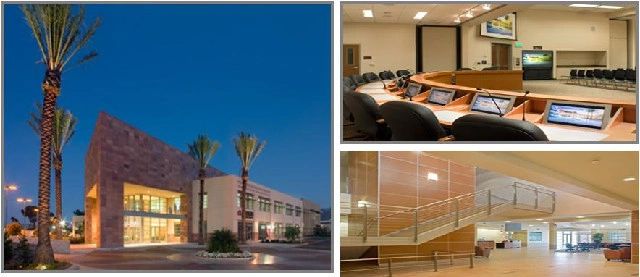 State-of-the-art, 71,000 square foot education hub for North San Diego County. The building now houses the San Marcos Unified School District offices, regional intervention programs, tutoring, juvenile court school, and various programs for the San Diego County Office of Education.